Home
March 2018 Special
Purchase a one-hour massage for $55 and receive another within the same month for only $35. Must be used by same person and within the month of March. Weekdays only.
NOTICE: Additional evening hours will be added April 1st. See "Hours" page.
Desiree's lovely wellness studio is located on Cook Forest's scenic River Road. Escape to the forest for an hour or more of wellness and rejuvenation. Desiree is a Licensed Massage Therapist with twelve years of hands on experience in both spa and therapeutic massage settings. She is the best value in the area including; weekday affordable build-your-own massage experience (including evening hours!), skillful and experienced bodywork, complimentary, pure essential oils with all services (optional) and high quality organic massage oils, essential oils and creams! New complimentary service; upon request, 1-2 Yoga stretches/poses can be recommended that are beneficial for your issue area. Desiree is also a professionally trained Yoga Teacher and offers classes in the forest (when able) For a listing of Desiree's credentials and education, click here. Click on appropriate tab to left for more info.
Studio located on the scenic River Road attached to the Zeller family cottage.
Comfortable, quiet massage room with soothing music of your choice.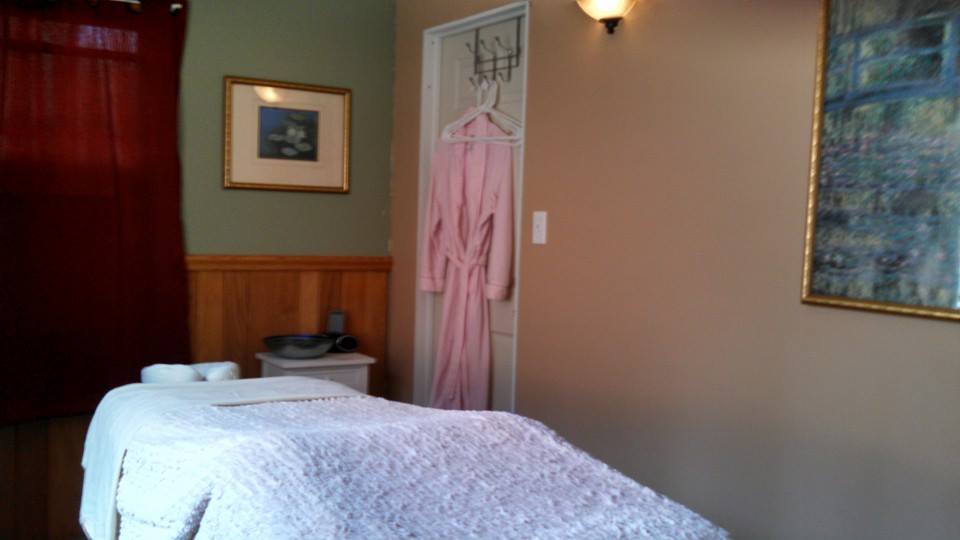 Relaxing waiting area with a lovely forest view and complimentary organic tea.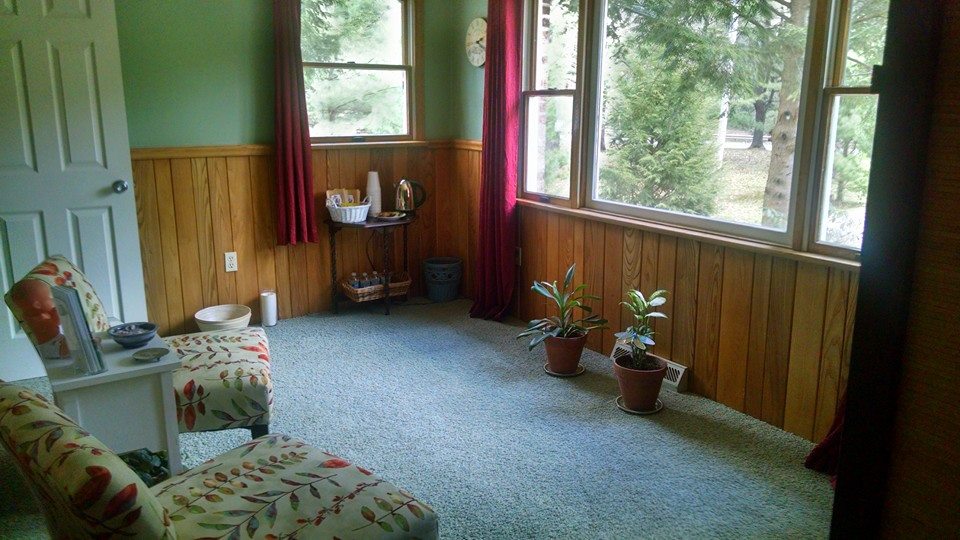 Scenic River Road anytime of the year.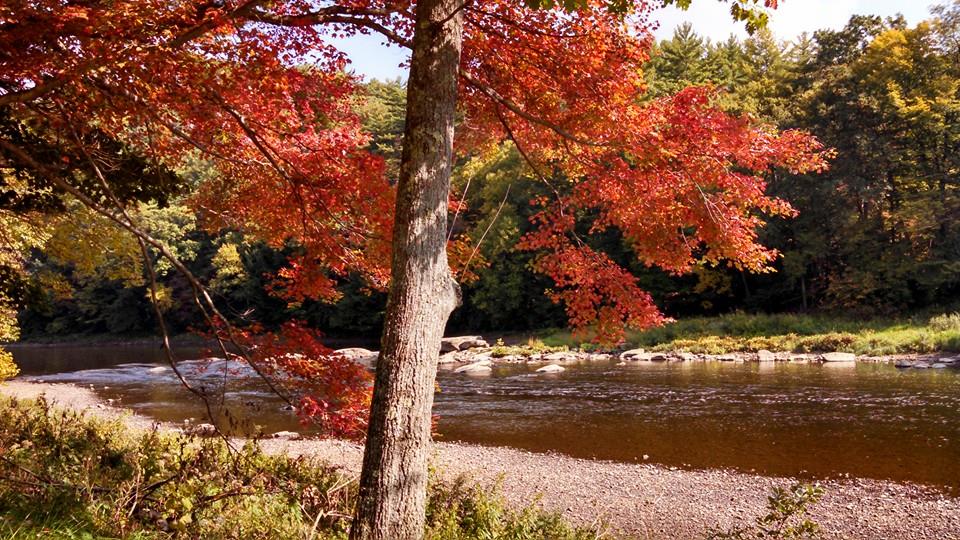 © Copyright 2018 DESIREE ZELLER, Licensed Massage Therapist. All rights reserved.